Meet Our Team
The team of Financial Strategies of California is always striving to strengthen the relationships we have with our clients. As we have grown in diversity, so has our ability to help provide better solutions for our clients. To that end, each member has been carefully selected according to their sphere of knowledge. We work as a team but rely heavily on the areas of experience that each individual represents. In this way, the needs of the client can be met as expeditiously and effectively as possible. Customer satisfaction is our goal. We achieve this with frequent contact and by always seeking to provide the highest level of service.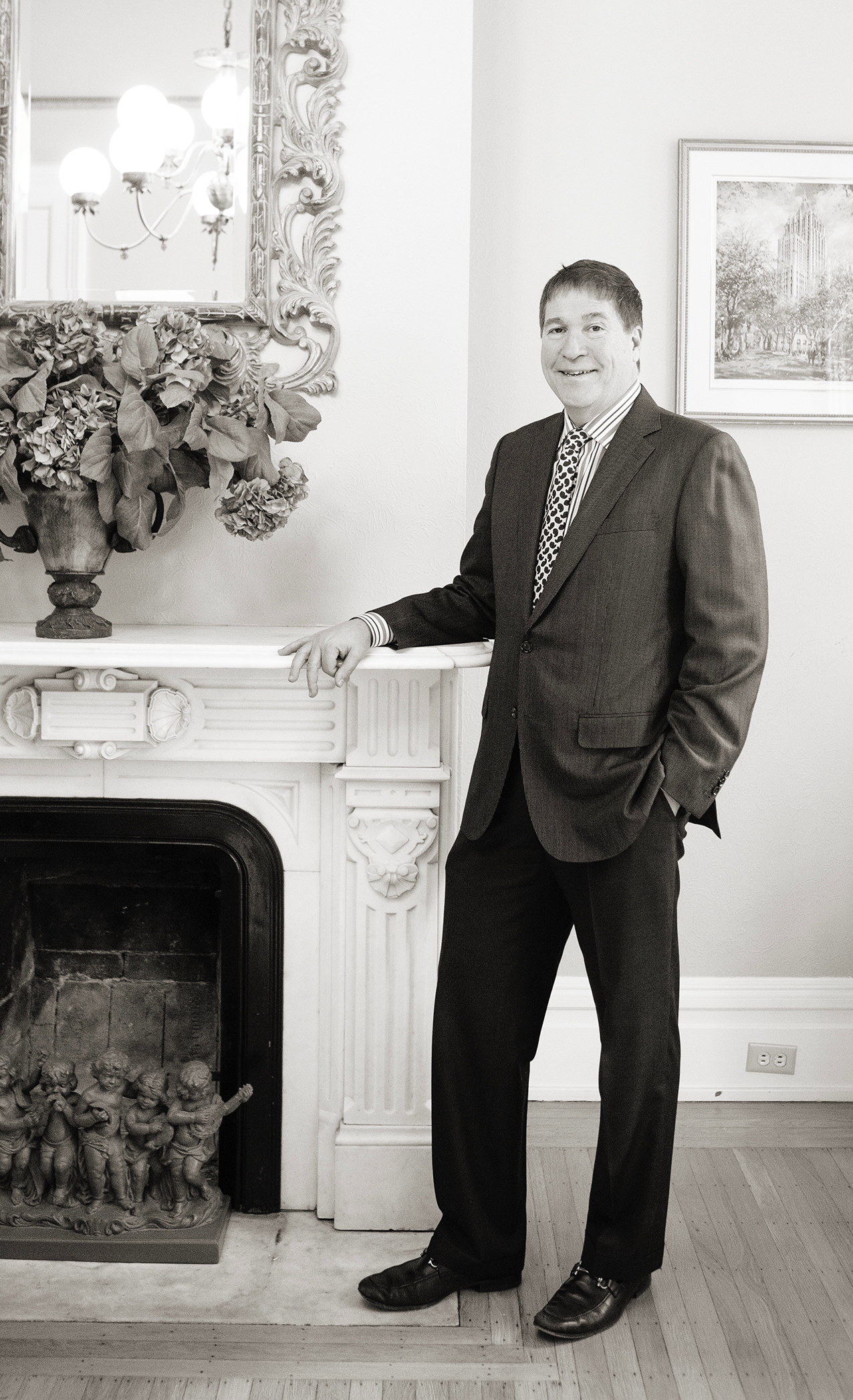 Theodore R. Young, MSFS
Founder, CEO, Principal
Ted Young is currently the lead partner at Financial Strategies of California, and a prominent speaker in the field of financial planning and investment strategies. Education is a high priority for Ted. He is fully committed to the task of educating individuals and businesses in the various financial planning instruments After undergraduate studies at the University of Arizona and the University of Nevada, Las Vegas, Ted pursued a Master's Degree at Stanford University. Upon choosing a professional life in the financial services and insurance related fields, Ted sought to hold FINRA and NASAA industry licenses to serve clients. Ted graduated in 1998 with a Masters of Science in Financial Services (MSFS) from American College, the only academically accredited graduate level program for this designation. As a co-editor of the "Wealth Management Advisor" newsletter, Ted is able to help educate his clients on current financial issues on an ongoing basis. As a member of the agent-owner reinsurance company, Ted provides unique case representation to clients and advisors for whom life insurance expertise and underwriting is required. Ted currently is a Senior NYLIC agent with New York Life.
Not all financial professionals understand the ins and outs of the sports world. A former collegiate and semi-pro athlete, Ted is passionate in helping athletes enjoy the peace of mind that comes from taking charge of their financial future. Ted is the keynote speaker at the Northwoods League, heading the financial literacy program for the athletes for the past 7 years. Ted currently holds the distinction of being a Registered Financial Advisor with the NFL Players' Association and is a member of the Sports Financial Advisors Association. Additionally, Ted was a speaker on the NCAA speaker registry. Ted appreciates and has supported the area's sports teams as a season ticket holder of the San Francisco 49ers, Sacramento Kings, Sacramento River Cats, and was a member of the University of the Pacific Athletics Association
He has been passionate about helping people in his community for many years, and through his interactions with colleagues and clients has been able to get involved in various ways. He is involved with the Salvation Army of Placer County, and their Thanksgiving meal service and holiday gift & food drive. Children hold a special place in Ted's heart, and he has been particularly interested in finding ways to help kids who are suffering from high risk & terminal illnesses. Early in his career, he gathered friends and clients who either had diabetes or had a child with diabetes to form a local Juvenile Diabetes Chapter, where it continues to provide ongoing education and an annual benefit walk. Ted has found this to be both personally rewarding and a legacy, as the chapter continues to benefit young kids and adults.
Being involved in the Make-A-Wish Foundation Northern California Chapter at all levels has been especially fulfilling for him, allowing him to not only serve the children's immediate needs, but also to give them memories that will never be forgotten. He has been a Wish Volunteer, a Wish Maker, a Board Member, and is currently an emeritus Board Member. Ted also served as Chair of the Winter Wine & Food Fest. His friends who gather at wine releases to share in his love of paring quality wine with fresh foods have contributed in part to the growing success of the annual event.
Ted's has also spent time furthering community awareness and education of medical breakthroughs, serving as a member of the UC Davis Community Leadership Council. Ted fulfilled a dream to engage the medical community to raise funds for the 14 Free Medical Clinics in the Greater Sacramento Region by being a sponsor and chairing the wine planning committee of the Serotonin Serge inaugural Spring Break 2005 event that involved raising over $100,000 to directly benefit families who cannot afford their own medical care.
Ted and his cycling group have raised awareness and funds for leukemia and also Multiple Sclerosis through their participation in regional century rides and the annual MS Bike Waves to Wine 200 mile ride. He believes in giving back to Mother Nature and is involved in the Placer Land Trust, as well as the Auburn Area Recreation & Parks District bike park intuitive.
Ted has not forgotten his New York roots, and is involved in Westhab, a nonprofit provider of affordable housing and supportive services in Westchester County, NY that helps homeless families and individuals move into their own apartments.
Ted lives in Granite Bay with his African Grey Parrot, Zazu. Although Ted devotes much of his time to the firm and his clients, he enjoys cycling and attending local athletic events, and will occasionally hit the ski slopes at Lake Tahoe. He is a connoisseur of fine wine and an avid collector of antique furniture.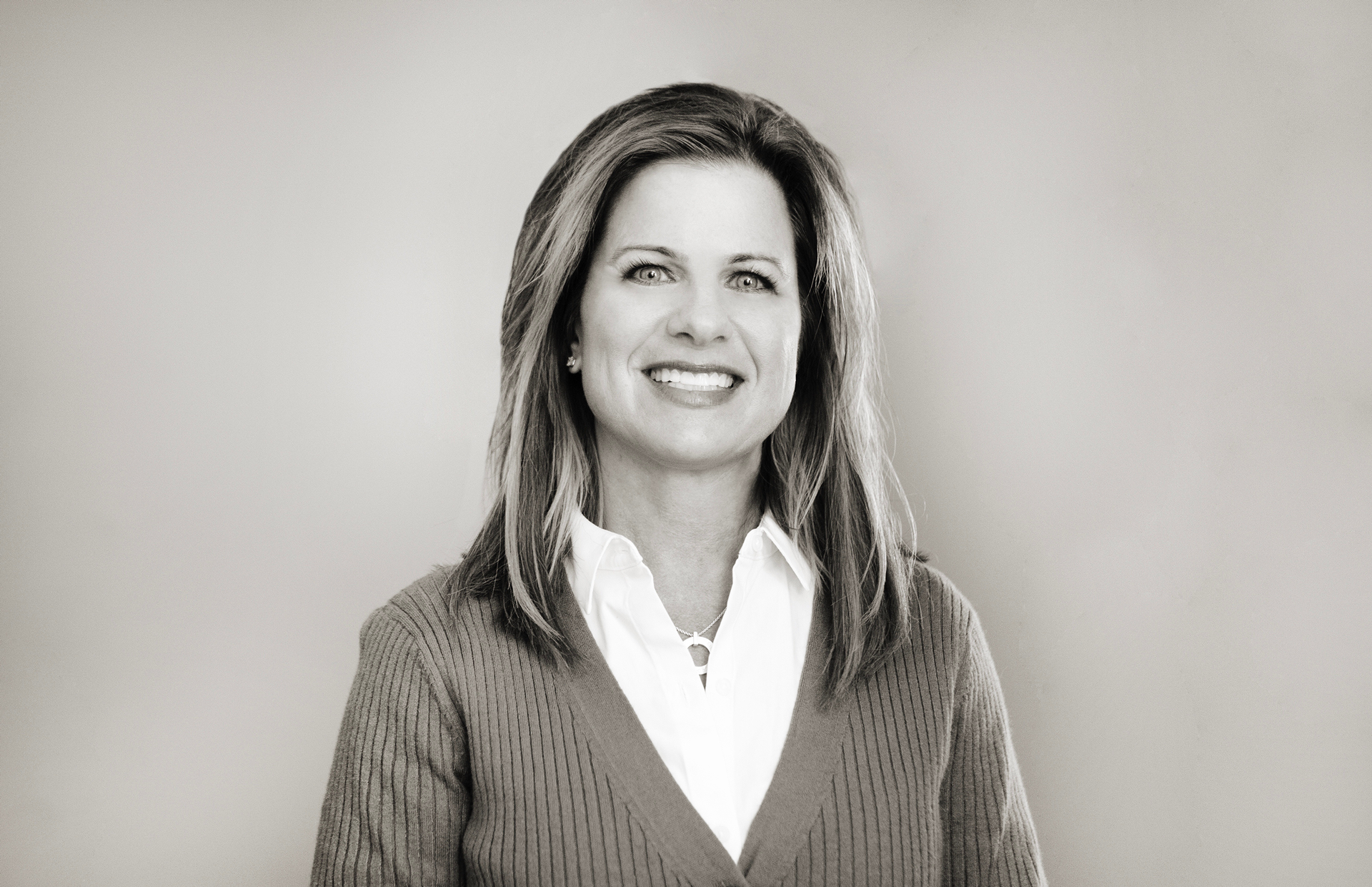 Lori A. Shea
Senior Executive Assistant & Community Liaison
Lori A. Shea is originally from Erie, PA. Lori completed both her undergraduate and post-graduate studies at the University of Pittsburgh. After earning her Masters of Science degree in Exercise Physiology in 1997, she pursued her career as a Certified Athletic Trainer, working as the head athletic trainer at both the collegiate and high school divisions. She was then involved in the development of a sports medicine out-patient clinic before moving to Sacramento in 2002.
In 2004, Lori made the decision to switch careers from healthcare to the asset management and life insurance industry. She successfully completed the California life licensing requirements and joined our team here at Financial Strategies of California in the role of Administrative Assistant. As the longest tenured member of our team, Lori's roles have evolved over the years and are diverse. She is passionate about client education and awareness that preparation for their future is important today. She is also the driving force behind out firm's community outreach and education programs, as well as organizing our client events.
Outside of the office, Lori and her husband Michael are kept busy with their sons Dylan and Brady. She is involved in personal fitness and loves spin cycling. She can often be found on Folsom Lake boating and wakeboarding, or in Lake Tahoe kayaking, stand up paddle boarding, snowboarding and stream fishing.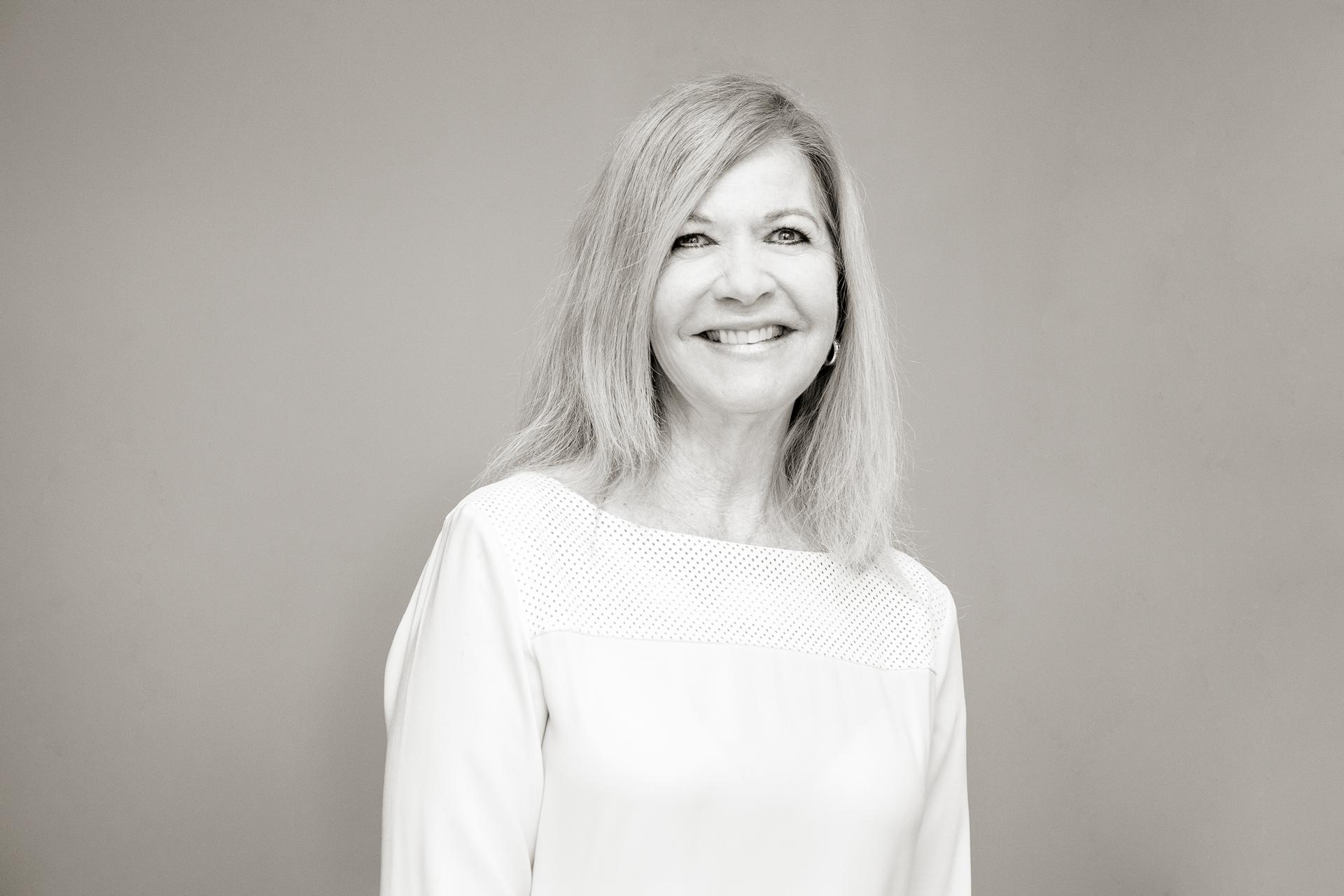 Lisa L. Garvey, LSA
Senior Executive Administrator
Lisa L. Garvey is originally from Pittsburgh, PA and holds a Bachelor's degree in Psychology from Purdue University. She held the title of Regional Vice President/Independent Consultant for a large direct sales company for over 10 years. In 2004 she made the decision to change careers, obtained her Florida Life, Health and Annuities license and accepted the role of Licensed Executive Assistant for a respected financial services practice in Sarasota, Florida.
In February 2017, Lisa relocated to Sacramento and obtained her California life insurance license. She then took on the role of Licensed Service Assistant for a financial advisory firm before transitioning to Financial Strategies of California. As a valued member of our team, she is the liaison for Ted's clients and is responsible for various aspects of practice administration including scheduling, case preparation, new business processing, client service and marketing. She is committed to assisting our clients with integrity and kindness.
When out of the office, Lisa enjoys the outdoors, especially the Sierras, and is an avid hiker. She loves to backpack, camp, snowshoe, and travel to new places. Her best times are spent with her son Shane who lives in Oregon.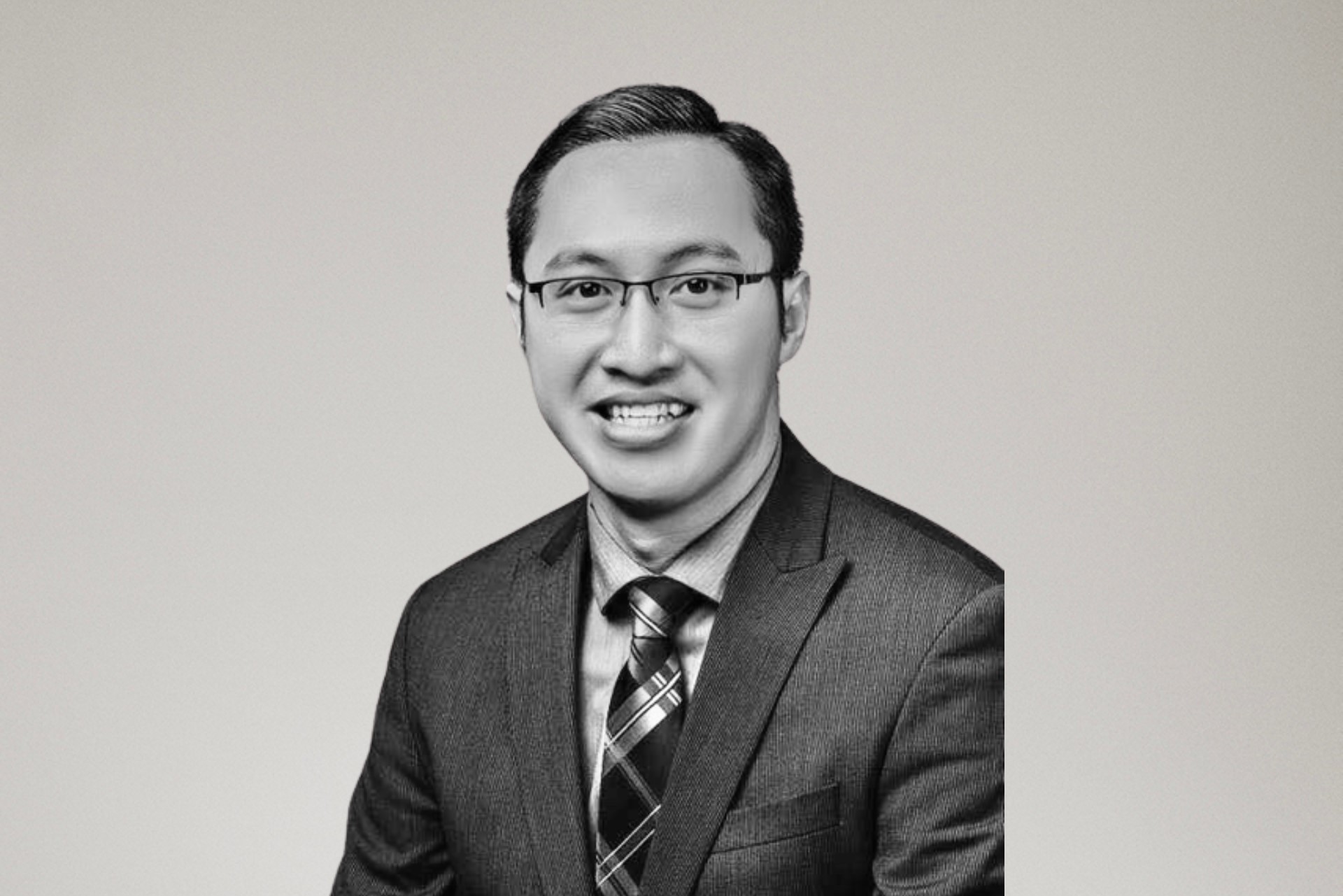 Henry T. Le, RSA
Client Relations Associate
Henry T. Le is originally from San Jose, CA. He graduated from San Jose State University and holds a Bachelor's degree in Business Management. In 2007, Henry joined Wells Fargo Bank as a Personal Banker. He obtained his FINRA Securities (Series 7 & 66) and Life & Health Insurance licenses to further serve his clients and was promoted to Assistant Vice President, Regional Private Banker. Henry went on to serve in the financial and real estate industries in the Bay Area for 15 years.
Henry and his family relocated to Elk Grove in 2022 and he joined Financial Strategies of California as a Registered Service Assistant. Henry is responsible for scheduling, case preparation, client onboarding and client service. Henry is very passionate about helping individuals and families achieve their financial goals.
Outside of the office, Henry, his wife Yen and his daughter Emma love to travel and enjoy outdoor activities around Elk Grove and the surrounding cities. During his free time, Henry loves to play videogames and watch movies with his family at home.